Hey guys,
This is a Guide about the Meley's Lair Dungeon and we will be guiding you through it!
To be able to enter in this Dungeon, you need:
- A Meley's Pass;
- Level 105
- To be in a party.
To access it, you have to travel to the Infernal-Flame Field and speak with Dragon Watcher Dolnarr, that can be found near the Teleporter.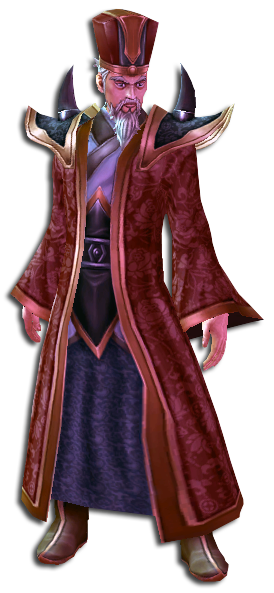 Once inside, you have to click in the Gate to start your Dungeon: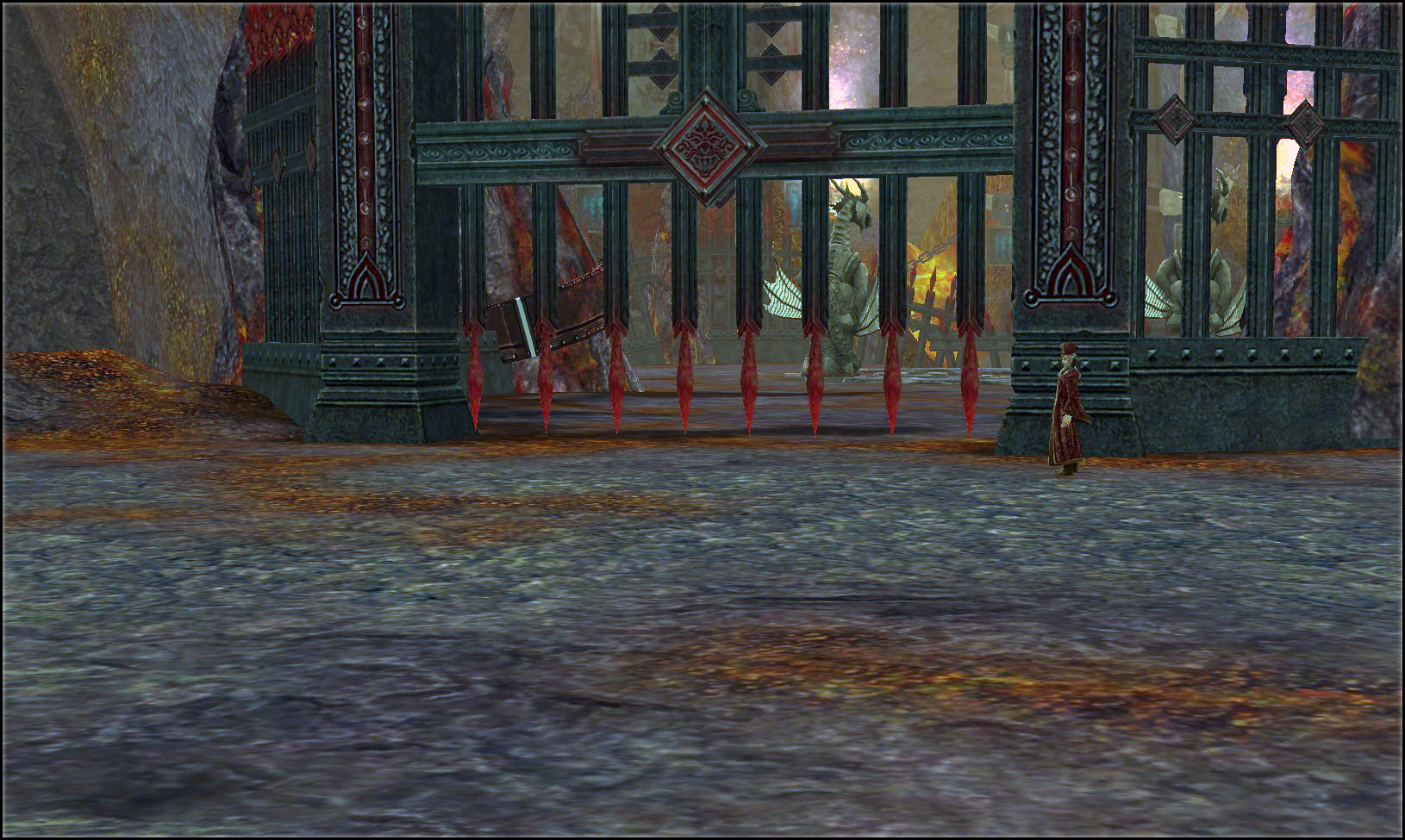 After the Dungeon starts, and after you pass the Gate, you will find 4 Statues. You will have to complete the following tasks:
Reduce the HP of these statues to 75% until they become Golden. After this point you won't be able to damage them anymore.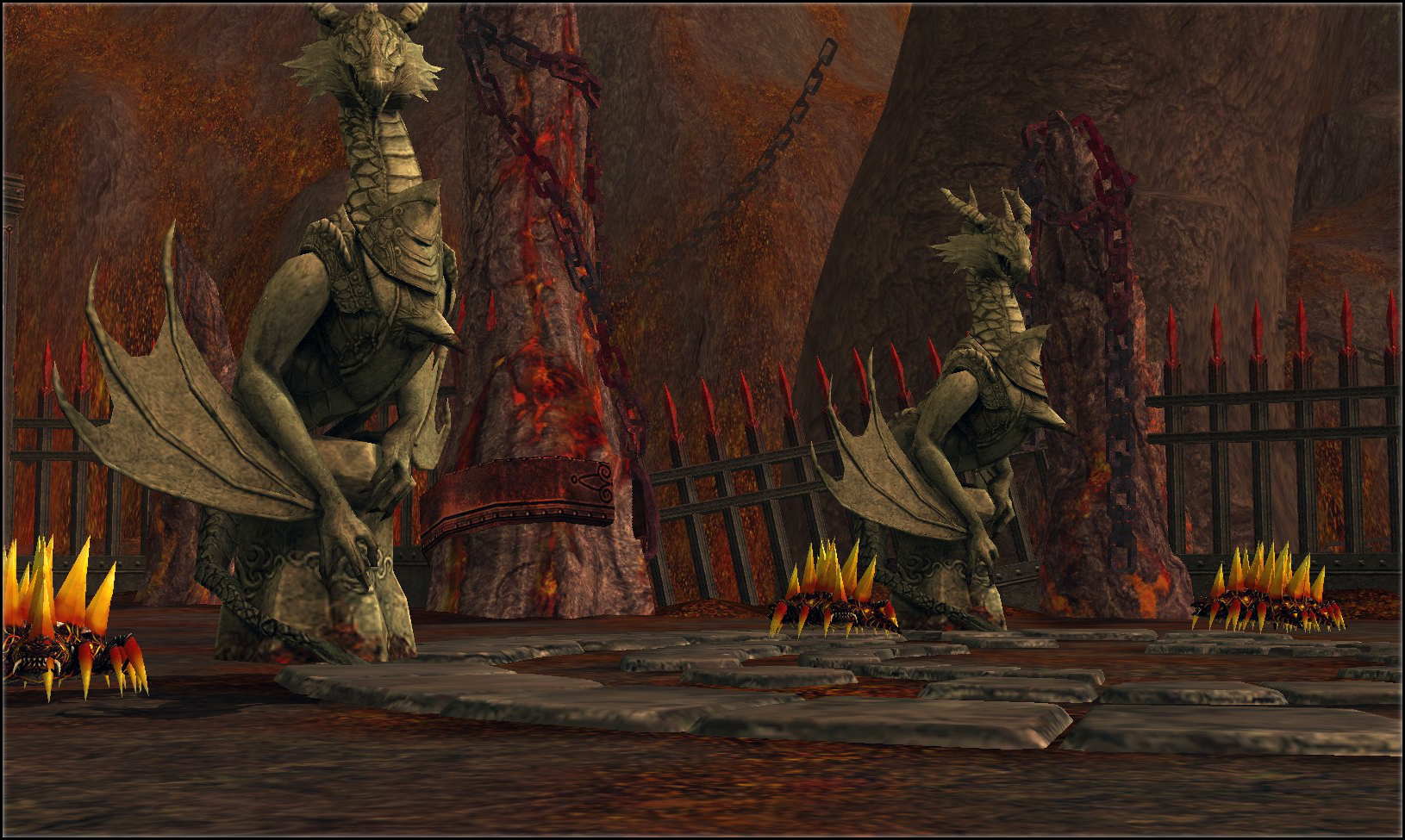 After all the Statues are at 75% HP, the Dragon Eggs will appear.
Destroy the Dragon Eggs, and after they are destroyed, reduce the HP of the Statues to 50% until they become Golden again. Remember that if you are too slow, new Dragon Eggs will appear.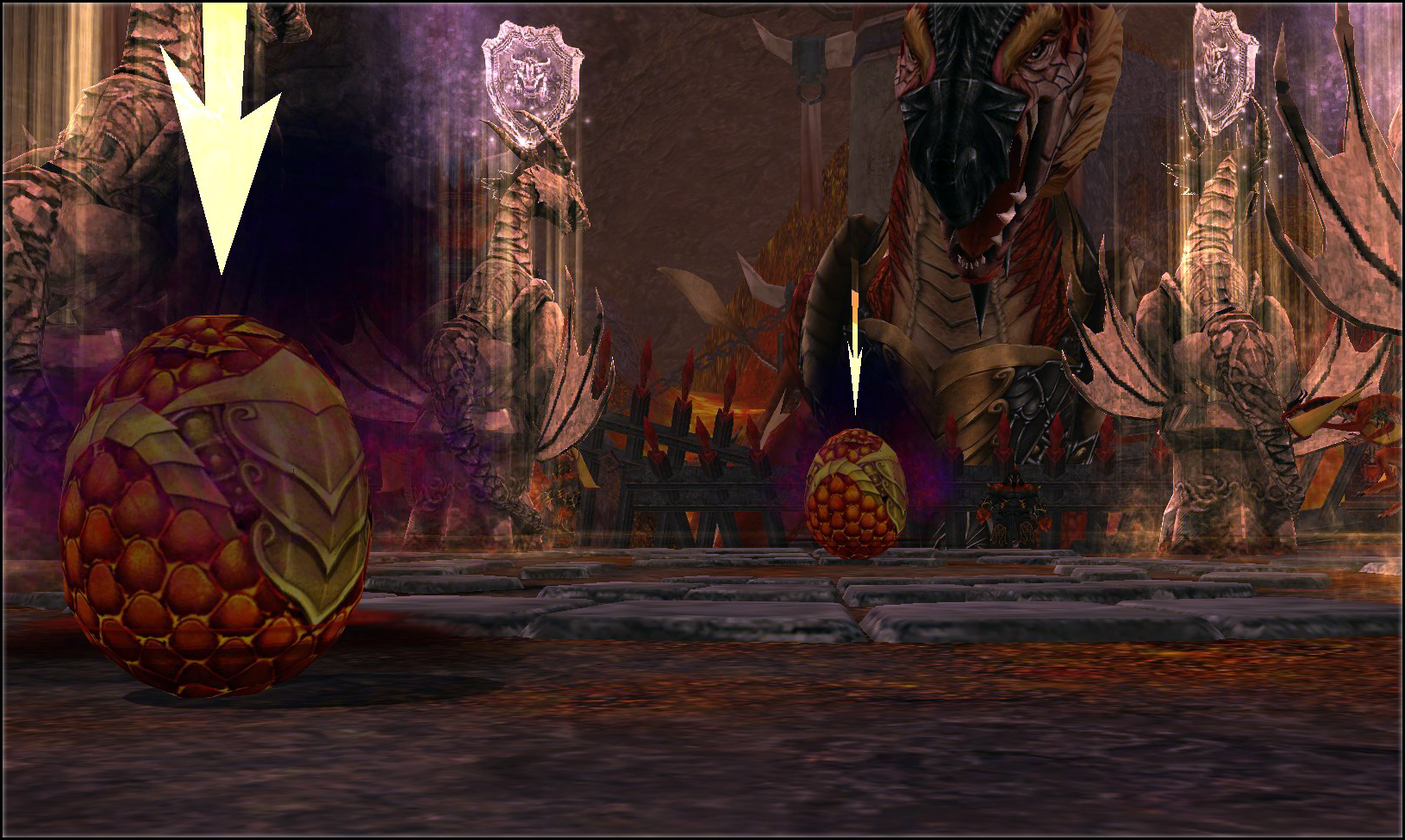 Kill Dragon Watcher Idall, that will drop Dragonfire Rings.
Destroy the Dragon Eggs once again.
Use the Dragonfire Rings on the Statues once the HP os all 4 Statues is lowered to 1%. Remember that you only have 15 seconds to use these Rings.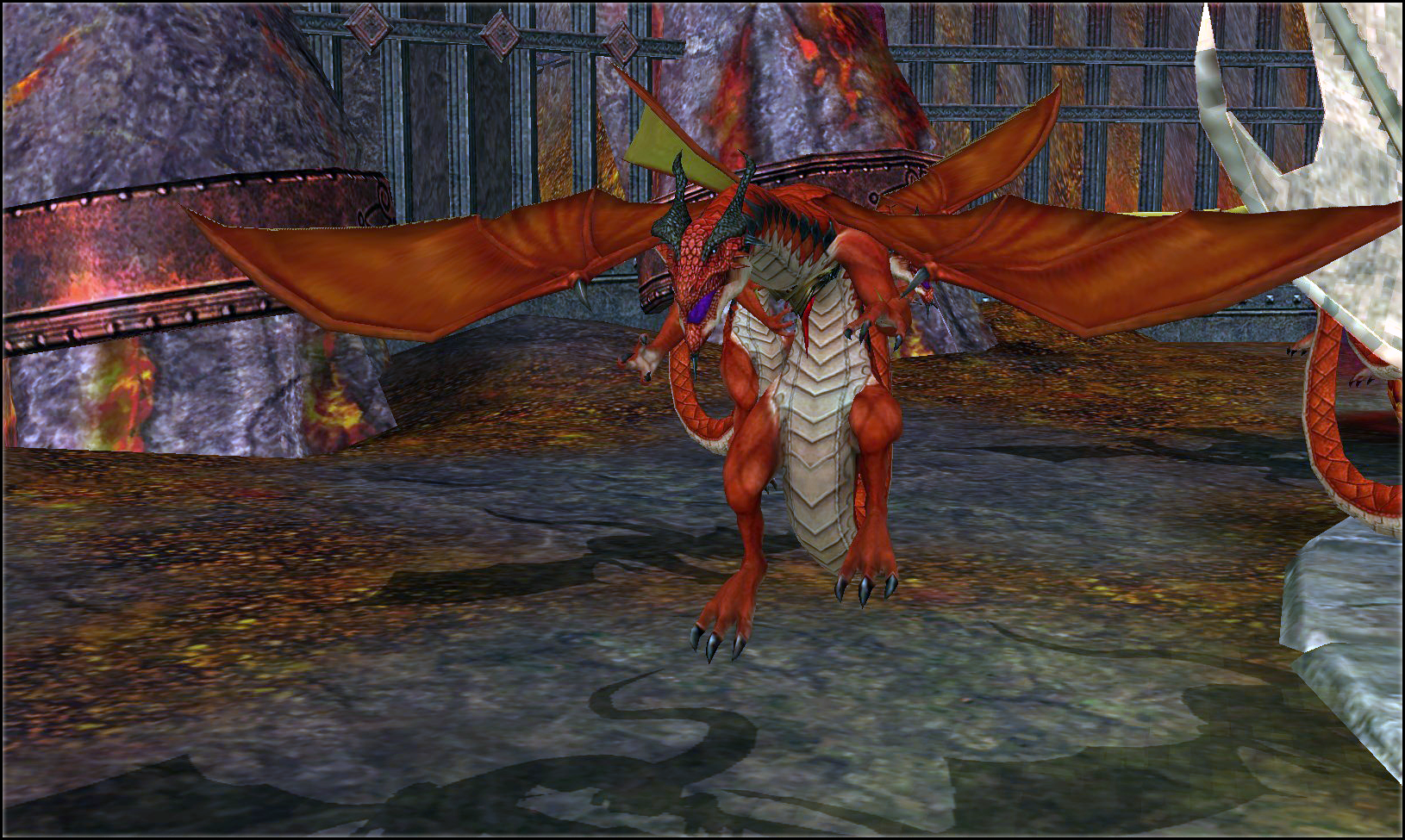 At the end of the Dungeon, a chest will appear and each member will be able to choose between 2 chests: Queen Meley's Chest and Dragon Watcher Chest. You will receive the Chest you chose twice.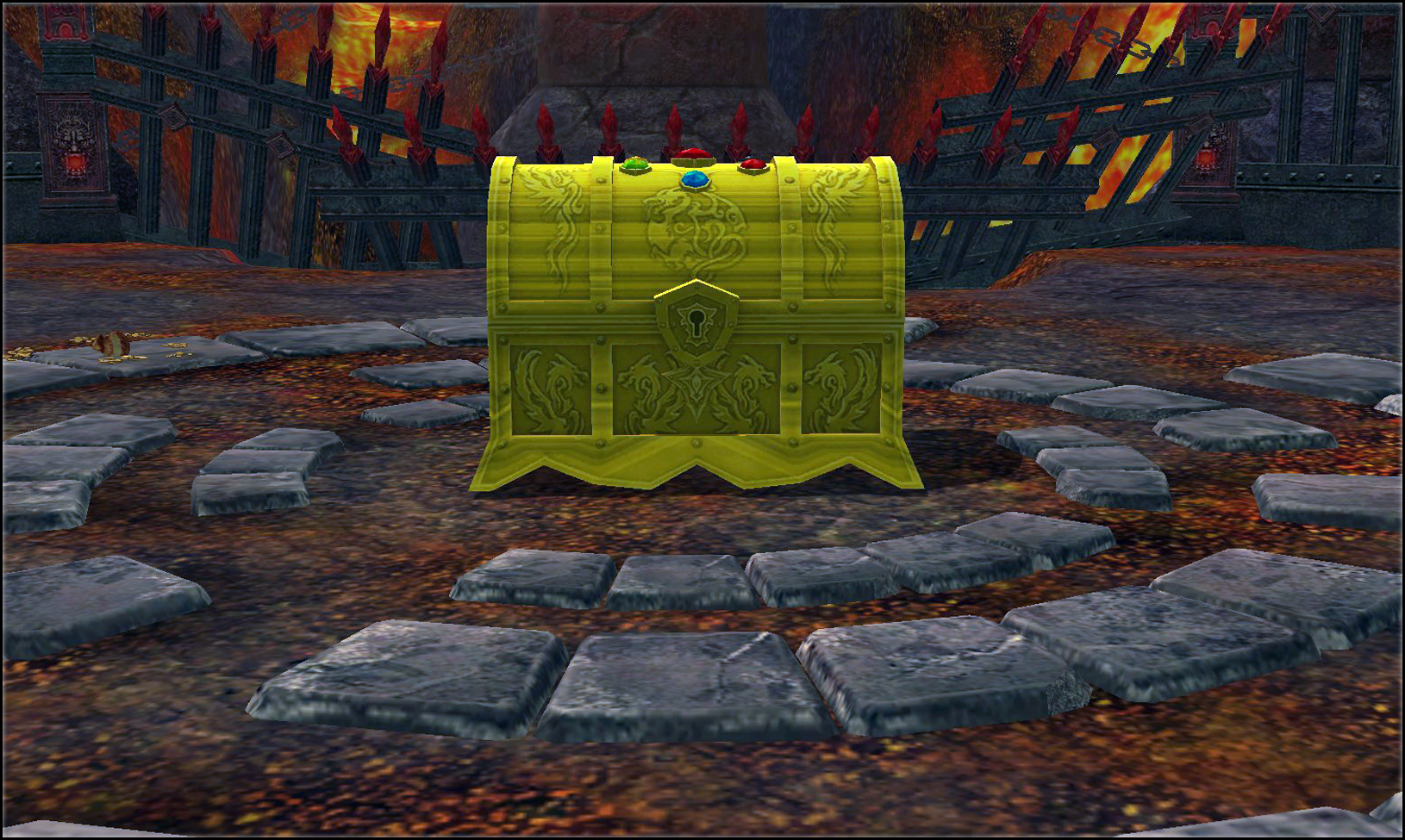 The list of drops of each chest are: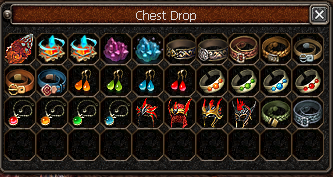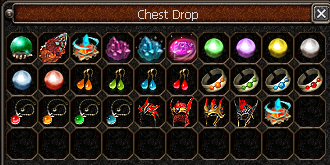 Kind Regards,
Metin2 SG Team