Hey Guys,
beware of the Hydra's attack and make sure to protect your ship, help it reach the new continent and you will be rewarded.. potentially with Supreme Skills.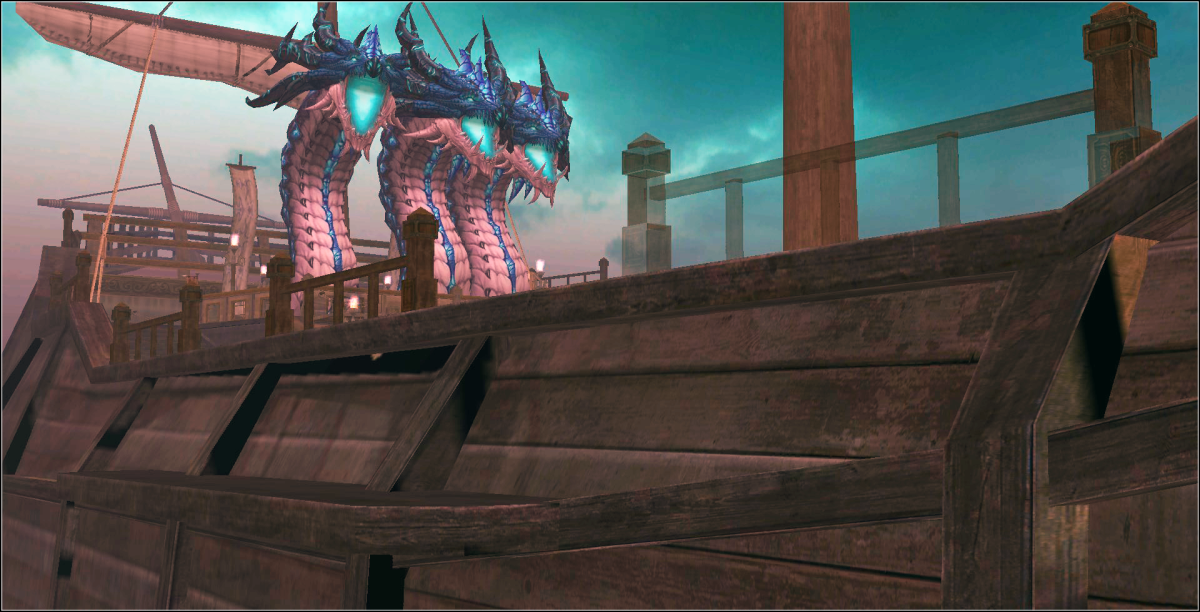 1. General Info
2. The Tasks
3. Noteable Drops
1. General Info:
Level Limit: 100 - 120
Run Type: Group
Resistance: Ice
Strong Against (Boss): Monster
You can enter the Run by talking to the Fisherman in the Fugutives Cape, simply use your Dungeon Info System to Locate him.
He will bring you onto the Ship, once you are there, "talk" to the Steering wheel to start the Run.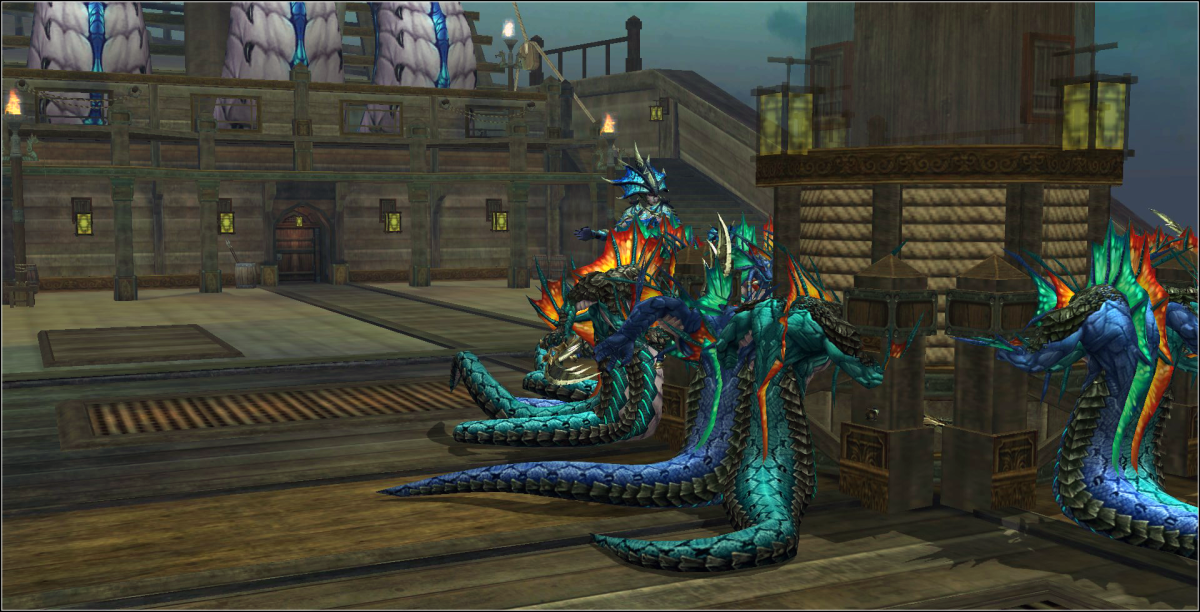 2. The Tasks:
The First Task:
After you have started the Run, you will get a countdown of 3 Seconds. After the Countdown ends, multiple waves of Monsters will start spawning for 120 Seconds and continuesly attack the Mast of the ship.
Fend of the Waves and try to minimize the Damage they deal to the Mast.

The Second Task:
A stronger wave, including one head of the Hydra will spawn, continue with what you do best!
Fend off the Monsters while slaying the Hydra's Head. Once the Hydra's Head is dead, the Wave will End and the Task is succeeded.
The Third and Fourth Task:
The waves become stronger in the third Task and a last time in the fourth Task.
Proceed with what you learned in Task two. Fend off the Waves while killing the second and third Hydra Head. The last Hydra Head is the strongest and has the ability to debuff the party with its attacks.
As in the second Task, once you killed the Heads, the waves will end.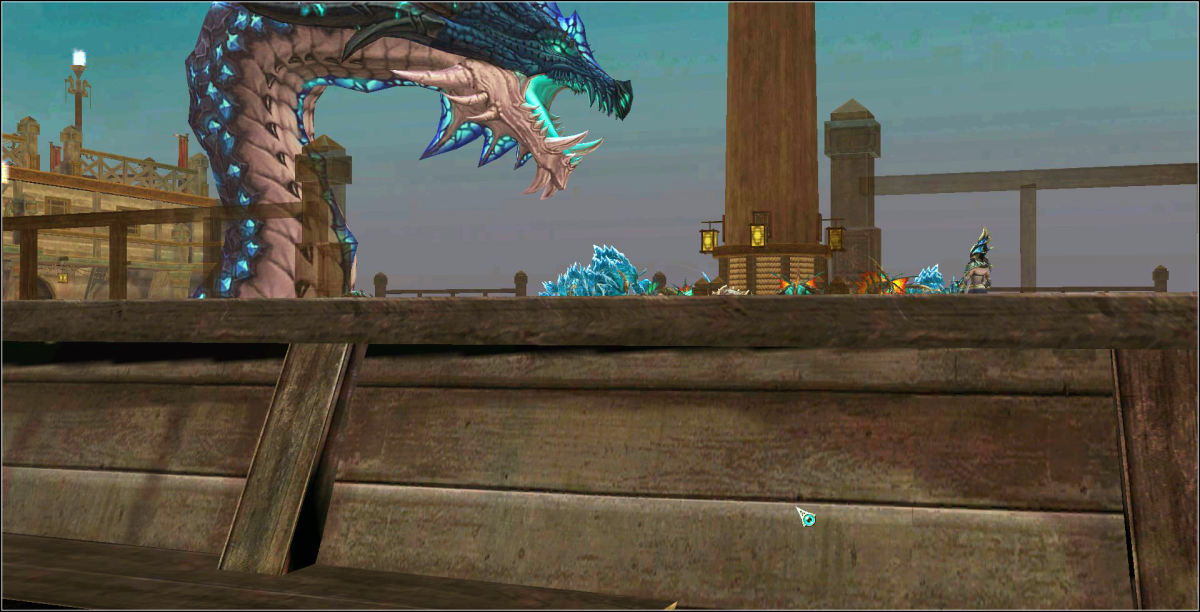 3. Noteable Drops:
As for now, the only drop we will confirm for you, is the chance to obtain a Rainbow Stone.
This Powerful stone is used in order to increase your Perfect Skills to the "Supreme" level.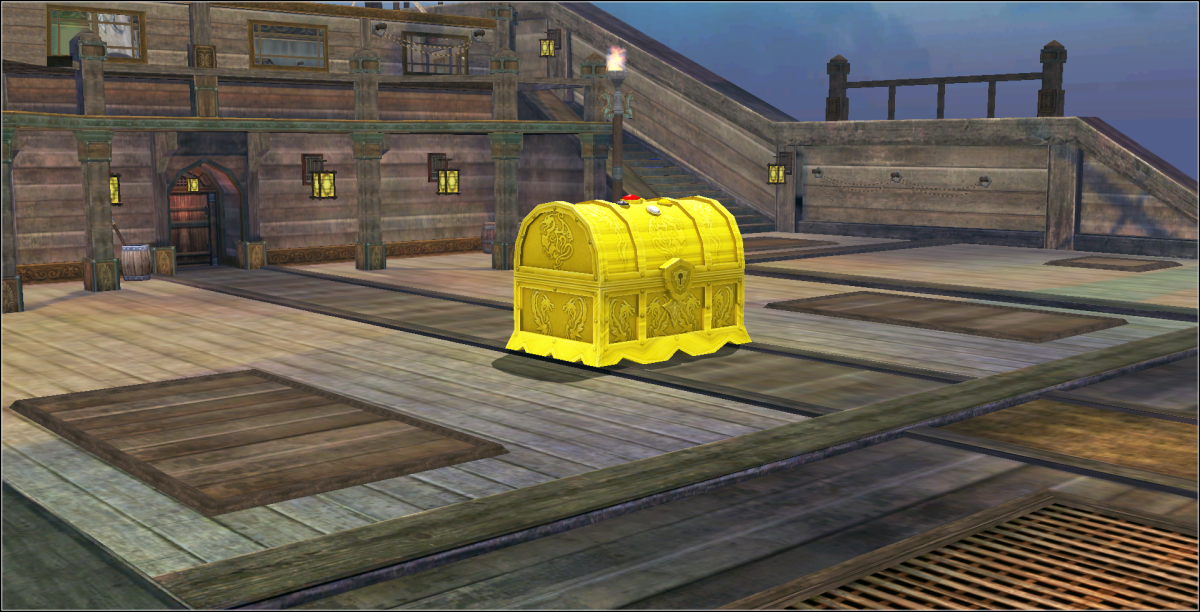 Kind Regards,
Metin2SG Team