Dear Players,
With the Euro Cup 2021 about to start, we are super excited to bring a bit of it to our server and celebrate it with you!
The Euro Cup Event will start in our server on May 28th at 16:00 GMT+0 and will have a duration of 5 days, ending on the following Wednesday, June 2nd at 16:00 GMT+0.
Main Event In-Game:
During the Event, every monster close to your Level will have a chance to drop an Euro 2021 Football. Every player above Level 30 will be able to drop these Footballs.

The Euro 2021 Football can be opened to obtain some special rewards: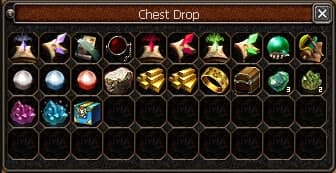 Upon opening the Euro 2021 Football you may be able to obtain one of 2 different boxes:
- The RYB K Chest: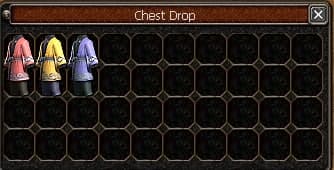 In this chest you will be able to obtain Kung-Fu Robe Costumes.
- The Football Box: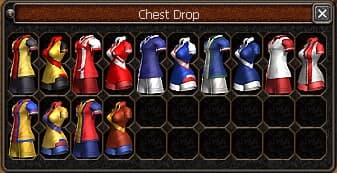 In this box you will be able to obtain Football Costumes.
Please note that all the scheduled events will be canceled during the Euro Cup Event.
We hope you enjoy this Event with us!
Kind Regards,
Metin2 SG Team