When this event Event is active, every monster will have a chance to drop Moonlight Treasure Boxes.
The event has a duration of 24 hours.
The boxes are divided in:
S - Level 1-60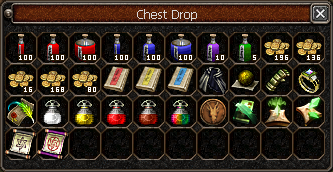 M - Level 61-90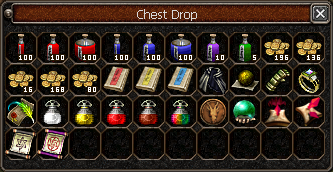 L - Level 91+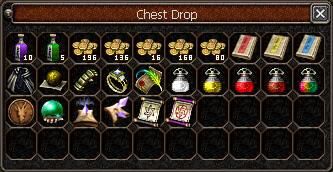 Take a look at our Event Calendar!
You can find here a list of All the Events in our Server!