hey...
i spend over 100$ in metin2.sg cuz it makes so much fun but i hate those people that steals metins on map2 ...
i hope this is enough for banning him !!!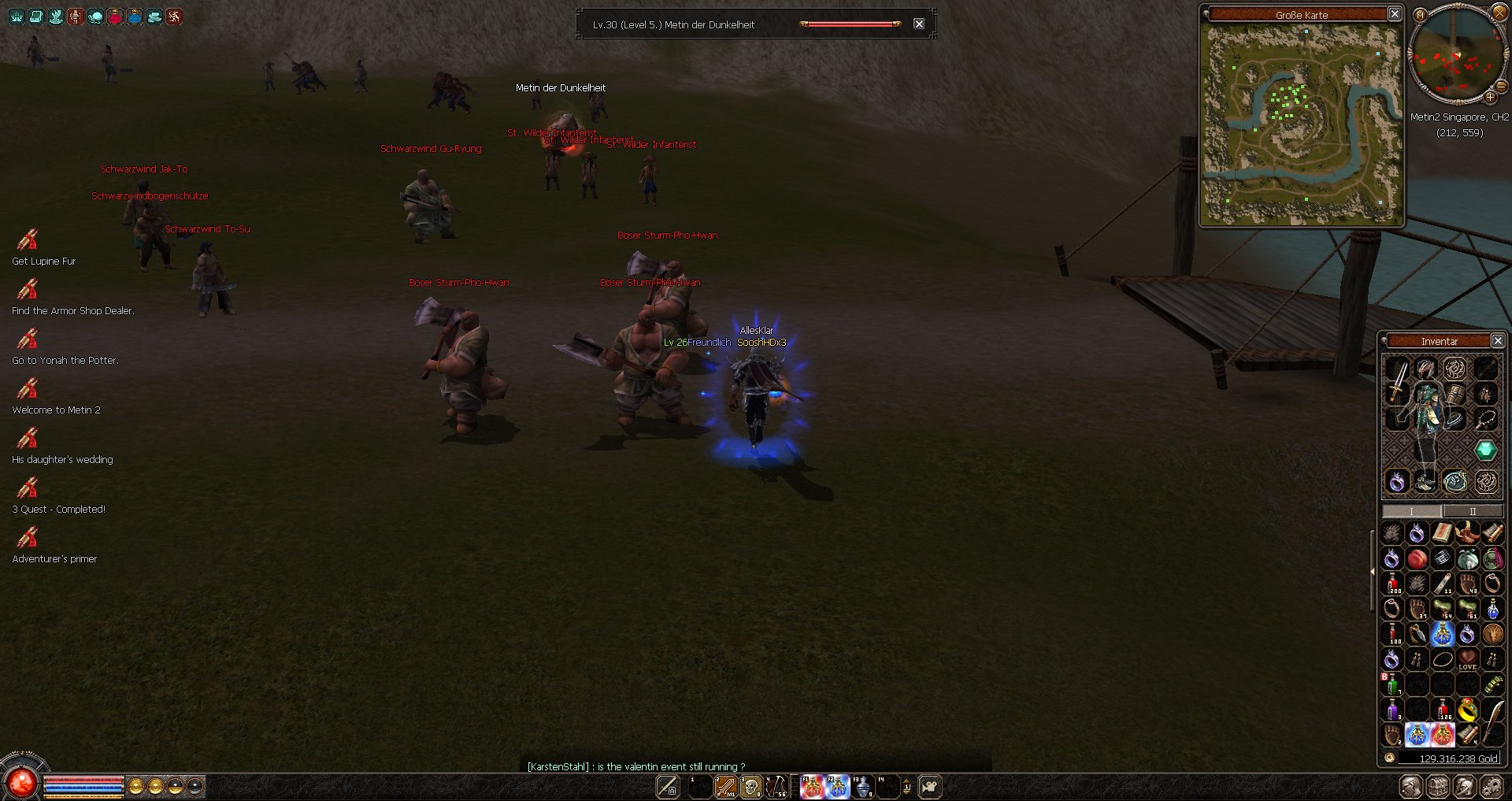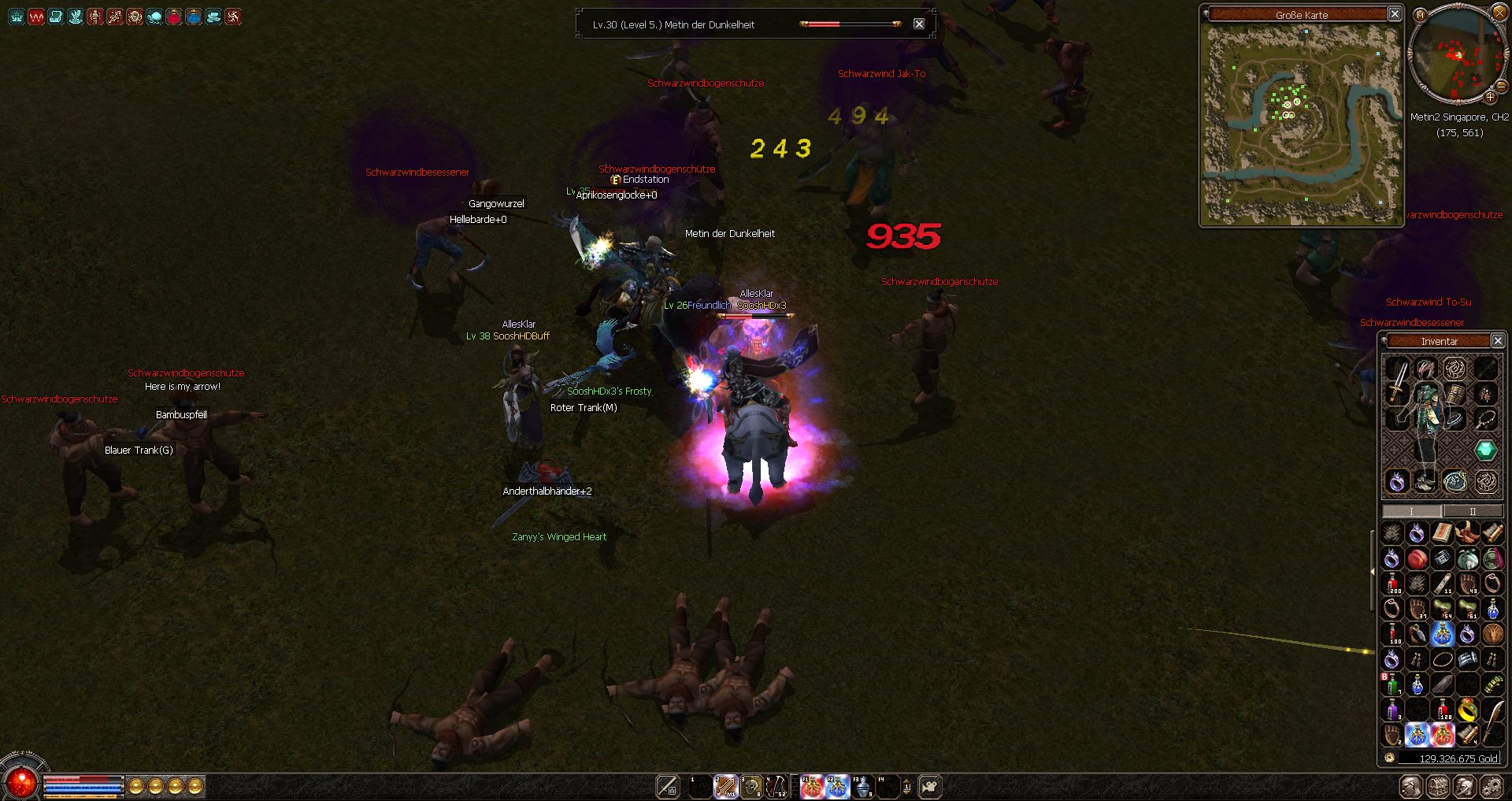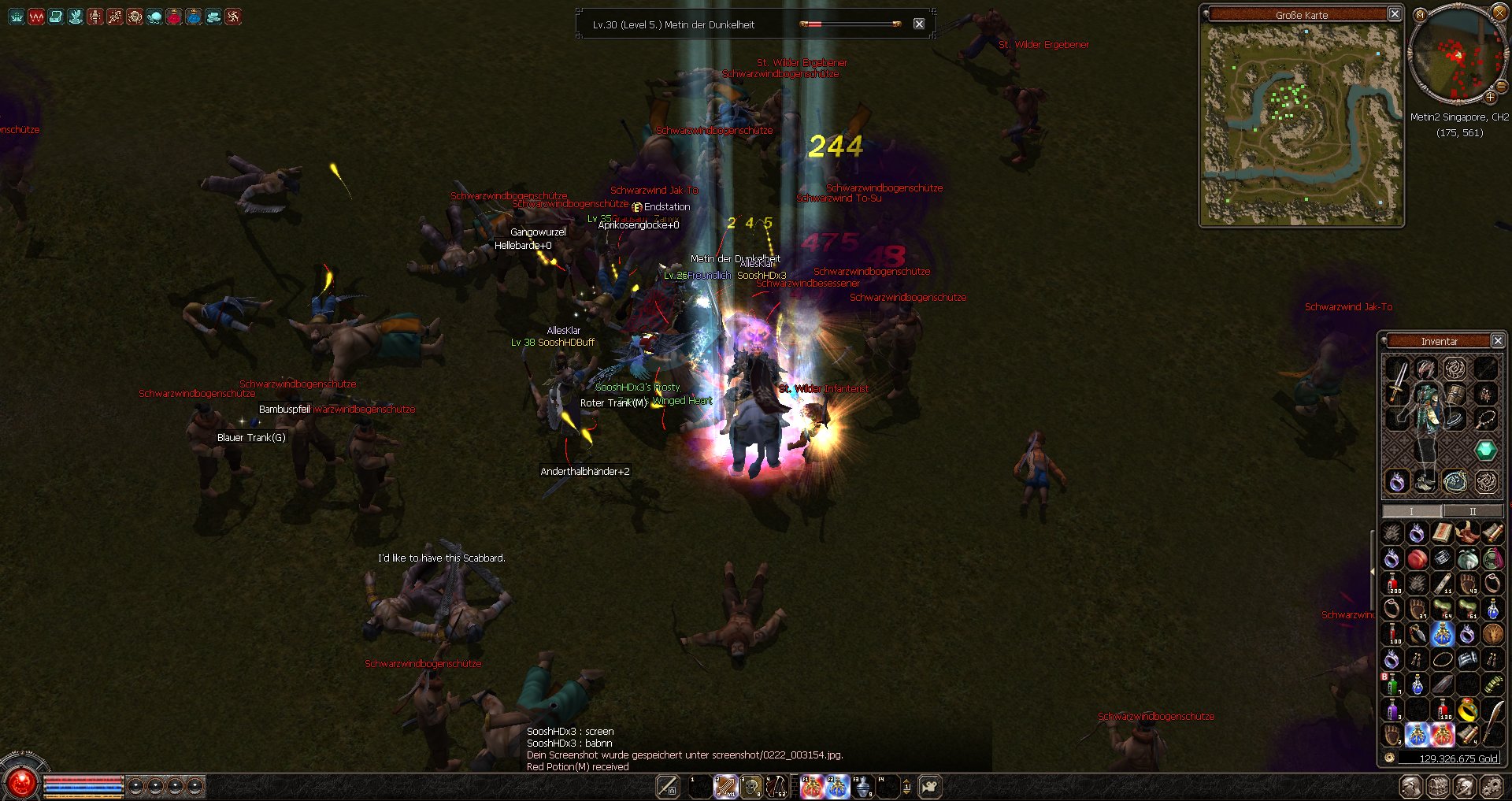 7days ban or more could be nice..
he was running to me (same kingdom) and kills me in free mode and steal my book !!