I go mining with atleast 3-5 characters at a time, Its the best way to get a lot of ores and have a better chance at succeeding the refining by having so much!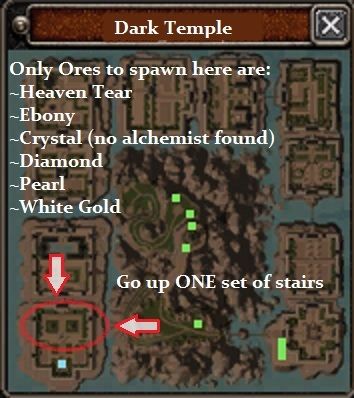 For every 100 raw ore you have a chance at making a refined ore which can be socketed into an accessory.
For each 100 raw ore you need a spirit stone +0 +1 +2 (except diamond ore) and no higher + stone can be used.